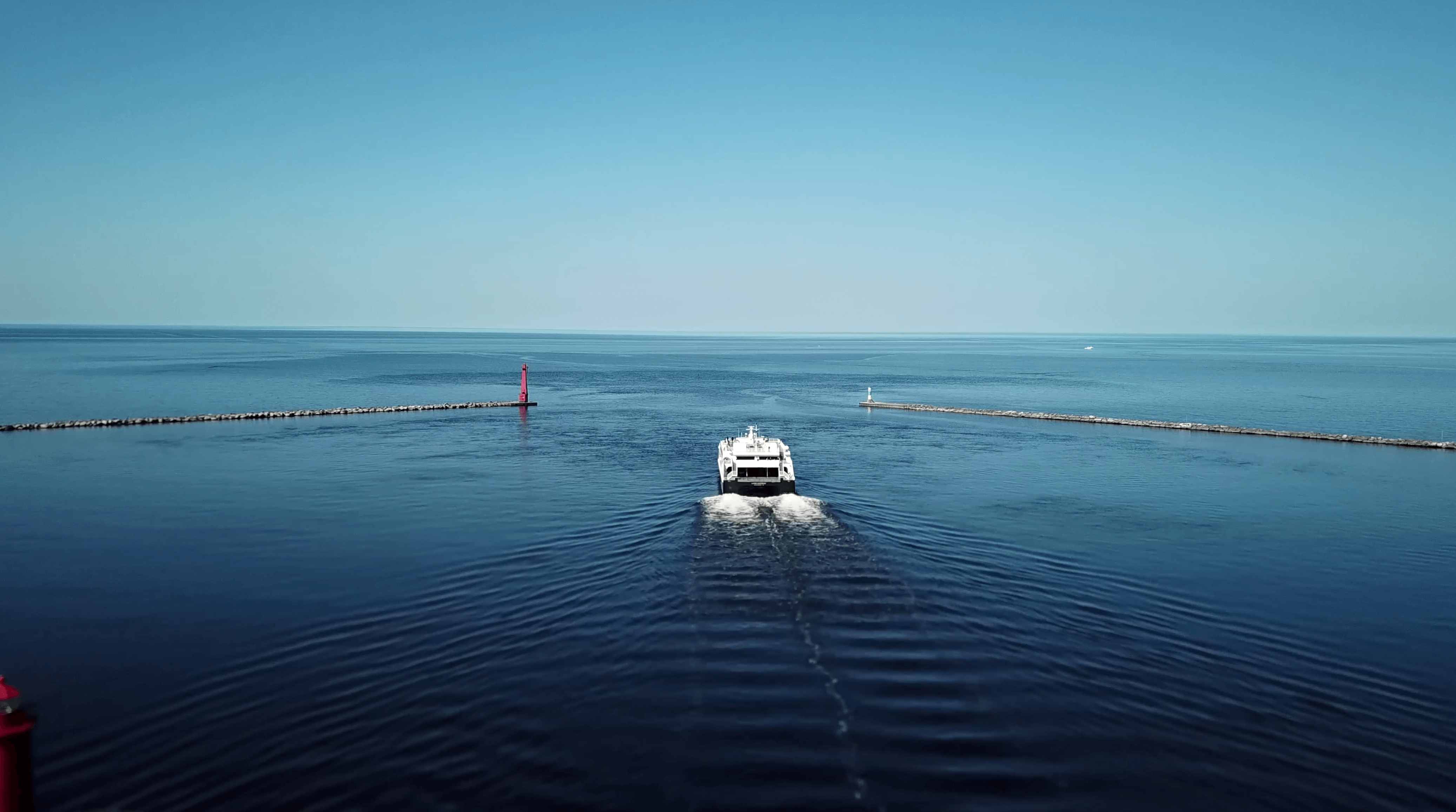 We are committed to creating unique, waterfront communities that co-exist with their surrounding natural resources, and provide unprecedented access to water and nearby activities and amenities.
I'm Interested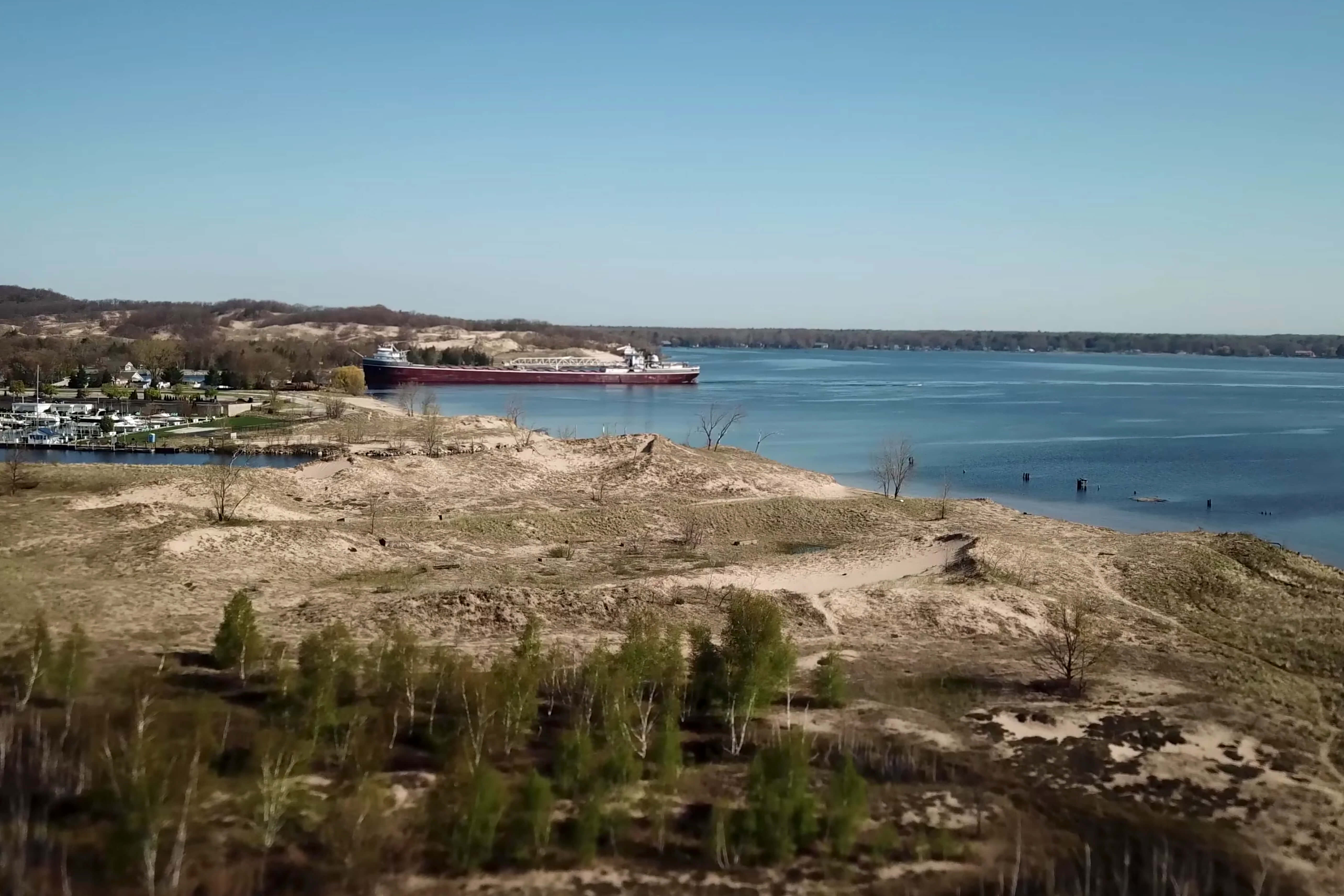 Environmentally Focused
Diverse lot selection with natural surroundings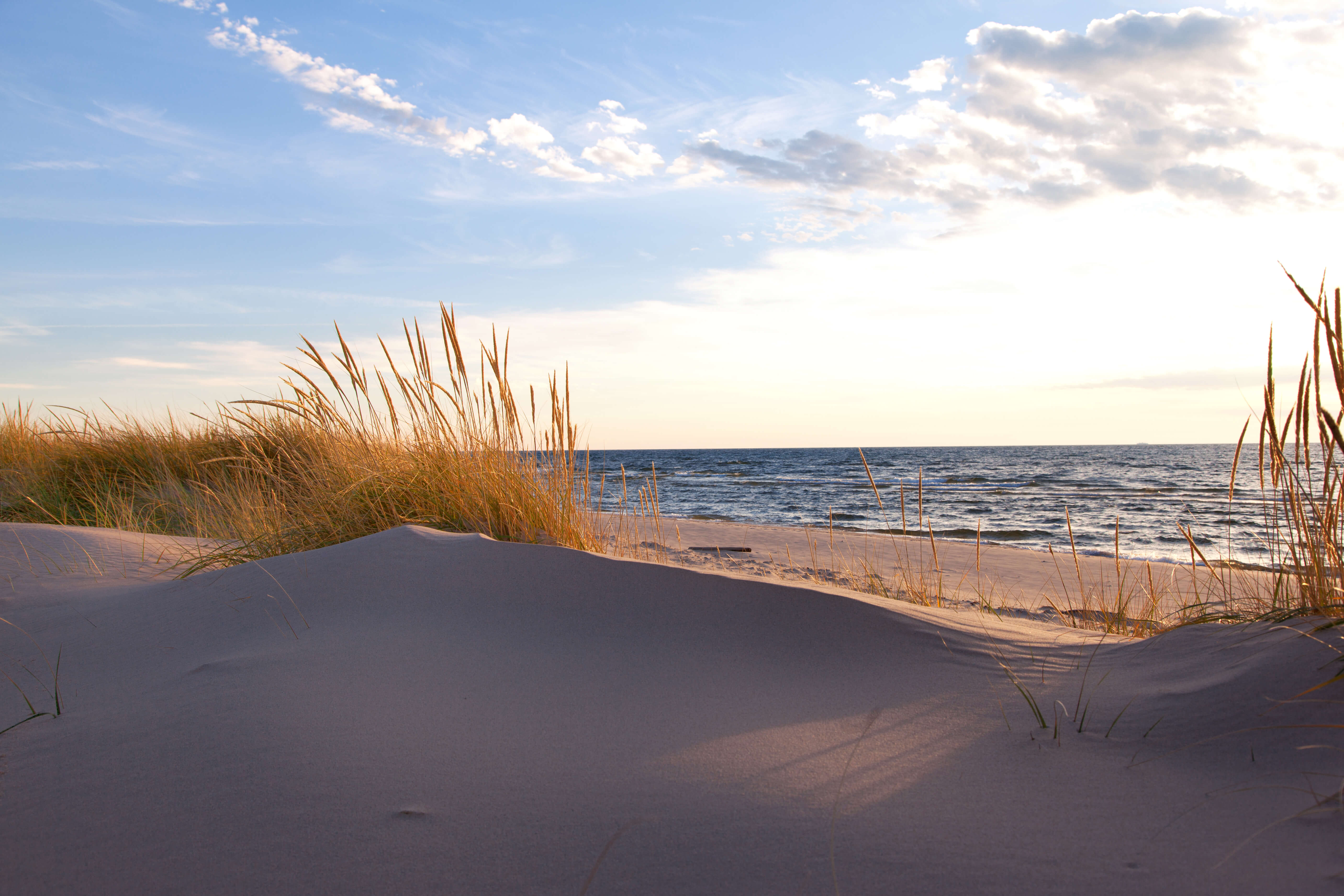 Michigan Coastal Living
Built with waterfront access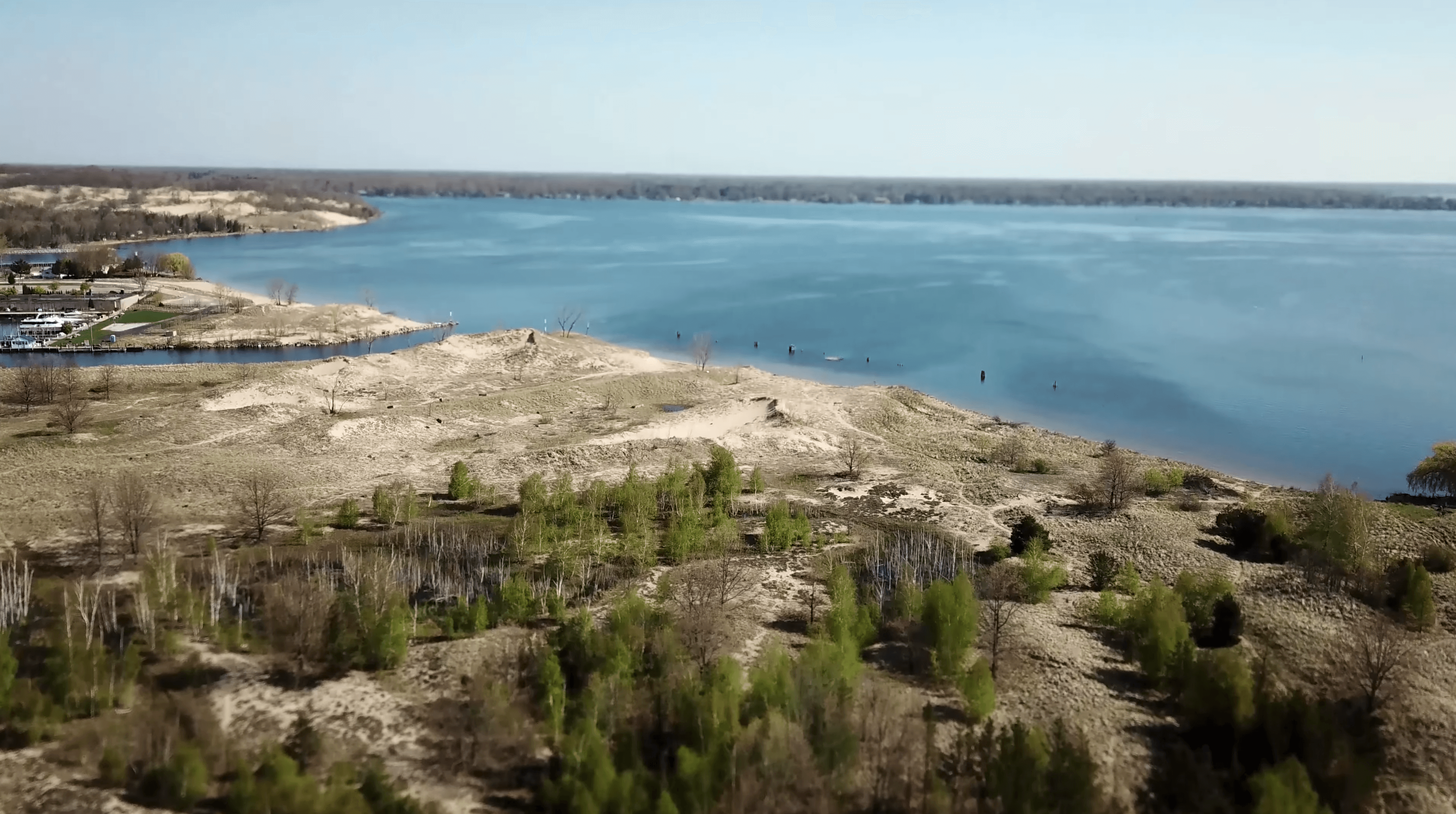 We take pride in being environmentally focused.
We're not interested in fitting as many homes in as possible. If fact, we purposefully leave lots empty to provide spacious community areas that honor the natural surroundings. We keep lots as large as possible to maintain an open natural environment.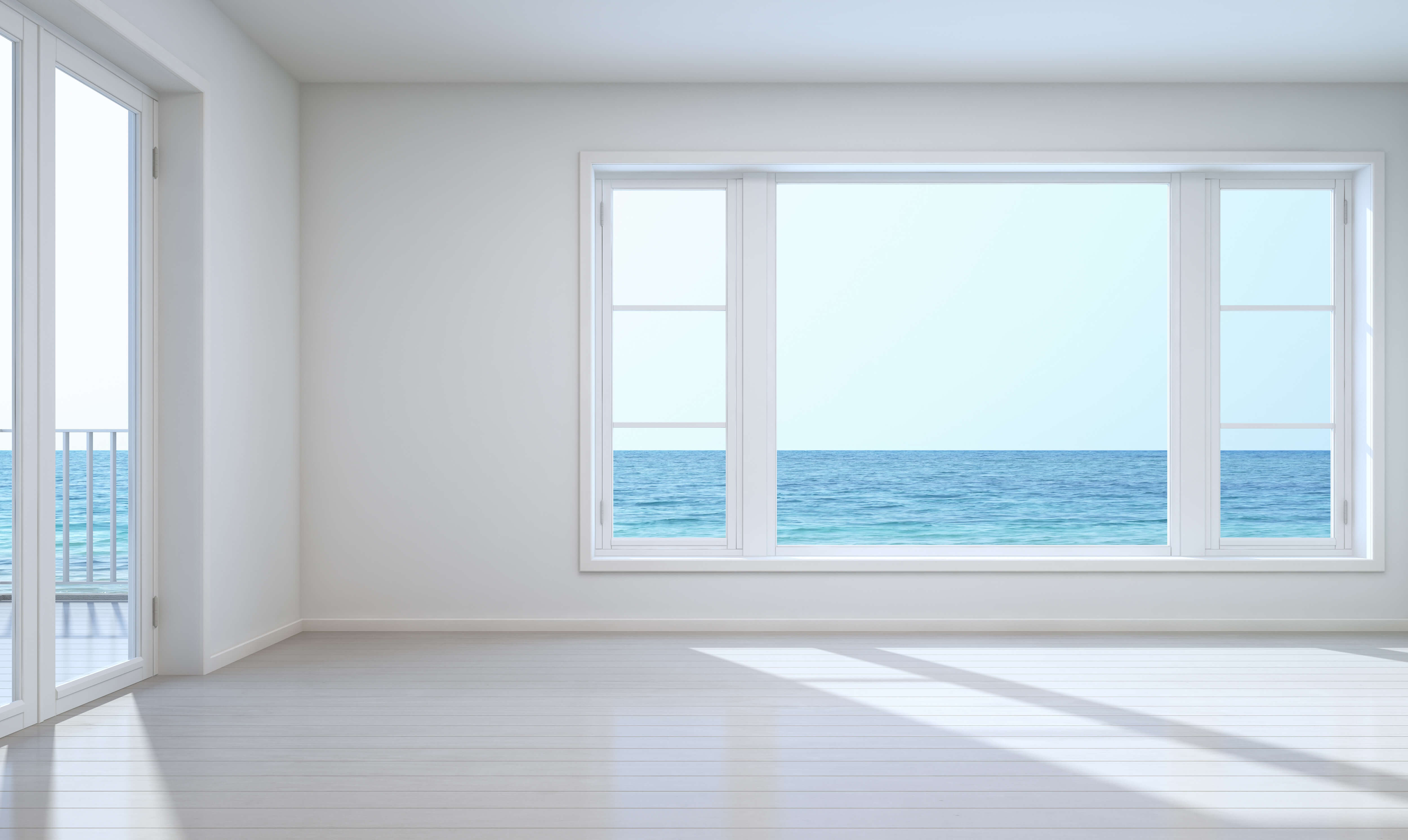 We are dedicated to providing a relaxing yet vibrant coastal living experience
Each homesite is developed with access to our beautiful West Michigan lakeshore in mind – every home in each community is within steps of the water and in close proximity to parks and downtown centers, while carefully selected community amenities enhance the coastal lifestyle.